A Leader in
Agile and Lean Software Development
Sochi Winter Olympics
Hub On Mobile Application
Competencies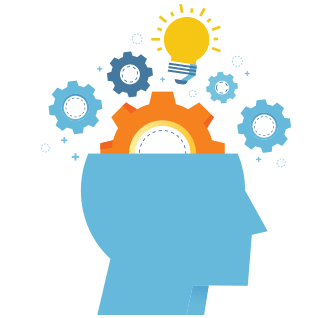 Agile Mindset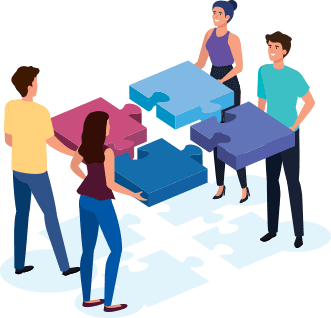 Cloud Native Ready Values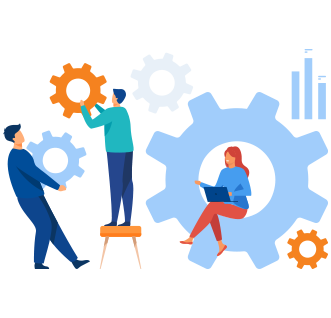 Cloud Native Ready Culture
06
Certified Scrum Master
Ready to start your dream project?
Welcome to the Cloud Native Ready!
Cloud Native Applications Development Services .
Enterprises are in need of highly skilled people, infrastructure as well as the flexibility to build high-quality applications to simplify complex business processes to succeed in the disruption. To survive in today's digital edge, organizations are required to leverage new technologies such as DevOps, Agile, microservices, containers, Agile and platform-as-a-service to deploy modern practices that contain provisioning, automated testing, and deployment.
At Cloud-Native Ready, We help startups & enterprises to leverage the full potential of cloud-native capabilities to achieve maximum speed, Agility, and DevOps efficiency to embrace the real advantages of cloud-native environments.